Pro Squared Founder's Page
In Memory of Quinn L Dunn
Original Founder of Pro2
This page is dedicated to all the hard work, knowledge, and relationships our founder, Quinn L. Dunn.  Quinn started Pro2 and his values and dedication to surpassing the standard still resonates in our company today.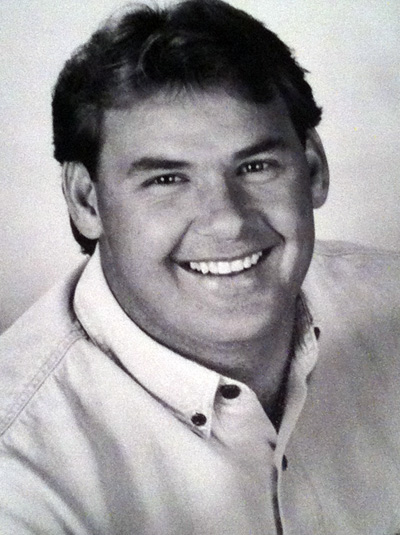 Experience & Qualifications
Mr. Dunn had over 20 years' experience in the construction industry ranging from hands-on experience in numerous aspects of construction, to supervision and management of single-family, multi-family, and commercial projects. He was an expert in value engineering, subcontract negotiation and administration, field supervision, and analyzing project status. He attended college in Provo, Utah and San Clemente California. He worked as a heavy equipment operator, tile contractor, superintendent, project manager, business owner, Contractor, and construction consultant. He had been a Licensed General Engineering Contractor in the state of Utah. He was known for his common sense, hard work ethic, attention to detail and quality, light-hearted attitude, fairness, honesty, and dedication.
History
Owner, Dunn Right, Inc., Pleasant Grove, Utah
General Construction Manager, Aspen Homes, Ogden, Utah
Review agent, Construction Risk Management, Utah
Superintendent, Great Western Contractors, Denver, Colorado
Supervisor, Trammell Crow Residential, Phoenix, Arizona
Owner/Manager, Dunn Tile, San Clemente, California
Property Manager, HPI, Inc., San Clemente, California
Supervisor, Savage Brothers, American Fork, Utah
Business/Finance, Saddle Back College, Mission Viejo, California
Liberal Education, Utah Valley State College, Orem, Utah